HELMUT LANGAUGE BY WILLIE NORRIS
HELMUT LANGAUGE BY WILLIE NORRIS
HELMUT LANGAUGE BY WILLIE NORRIS
6/13/2019, NEW YORK CITY
"During New York designer Willie Norris' inaugural fashion show for his first complete unisex collection, multiple stars came into crystal clear alignment. You had to be there for the presentation of his eponymous line. The setting: experimental nonprofit gallery space La Mama Galleria in the East Village. The scene: fashion lovers, select insiders, influencer types, underground performers, and an engaged, impassioned queer community."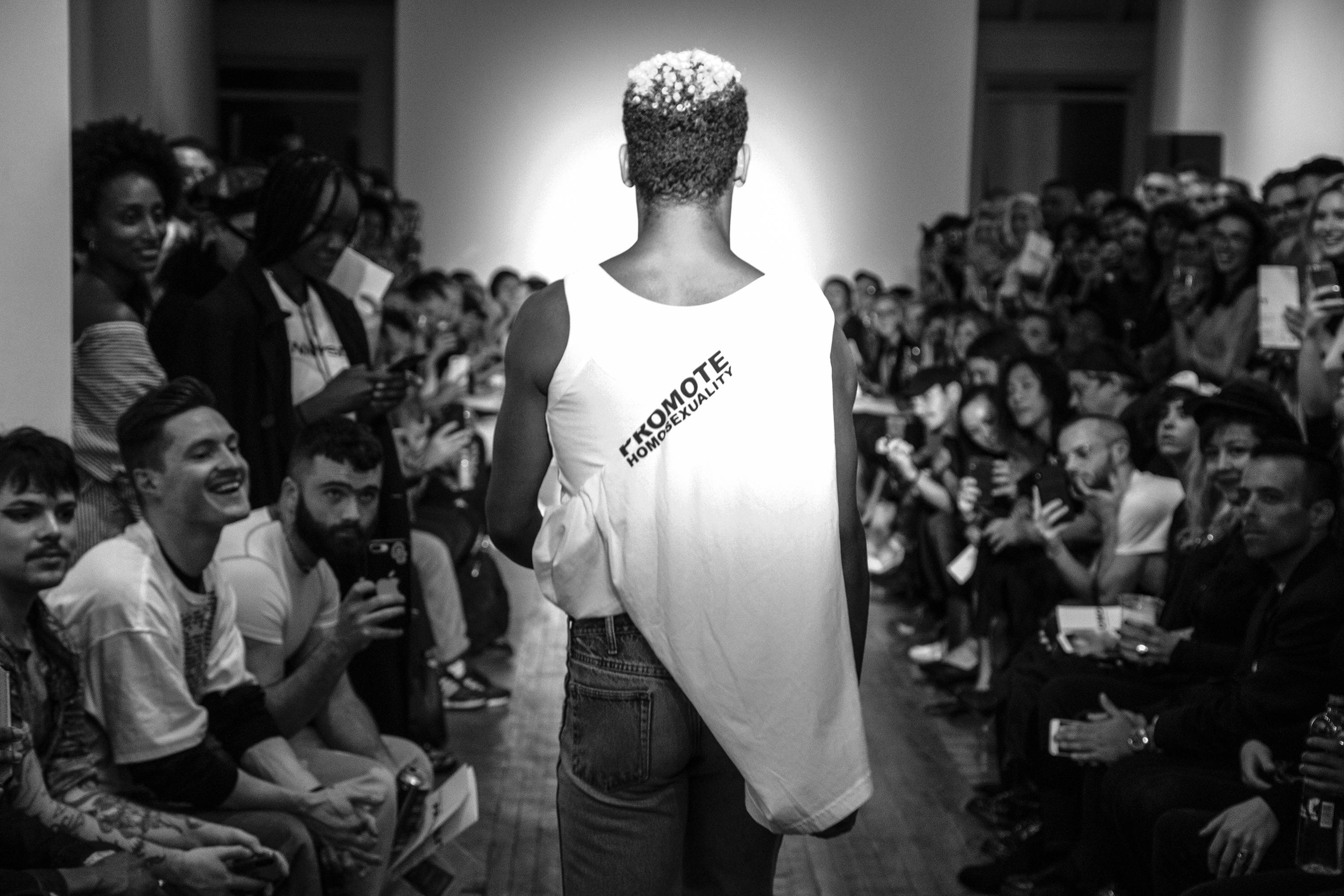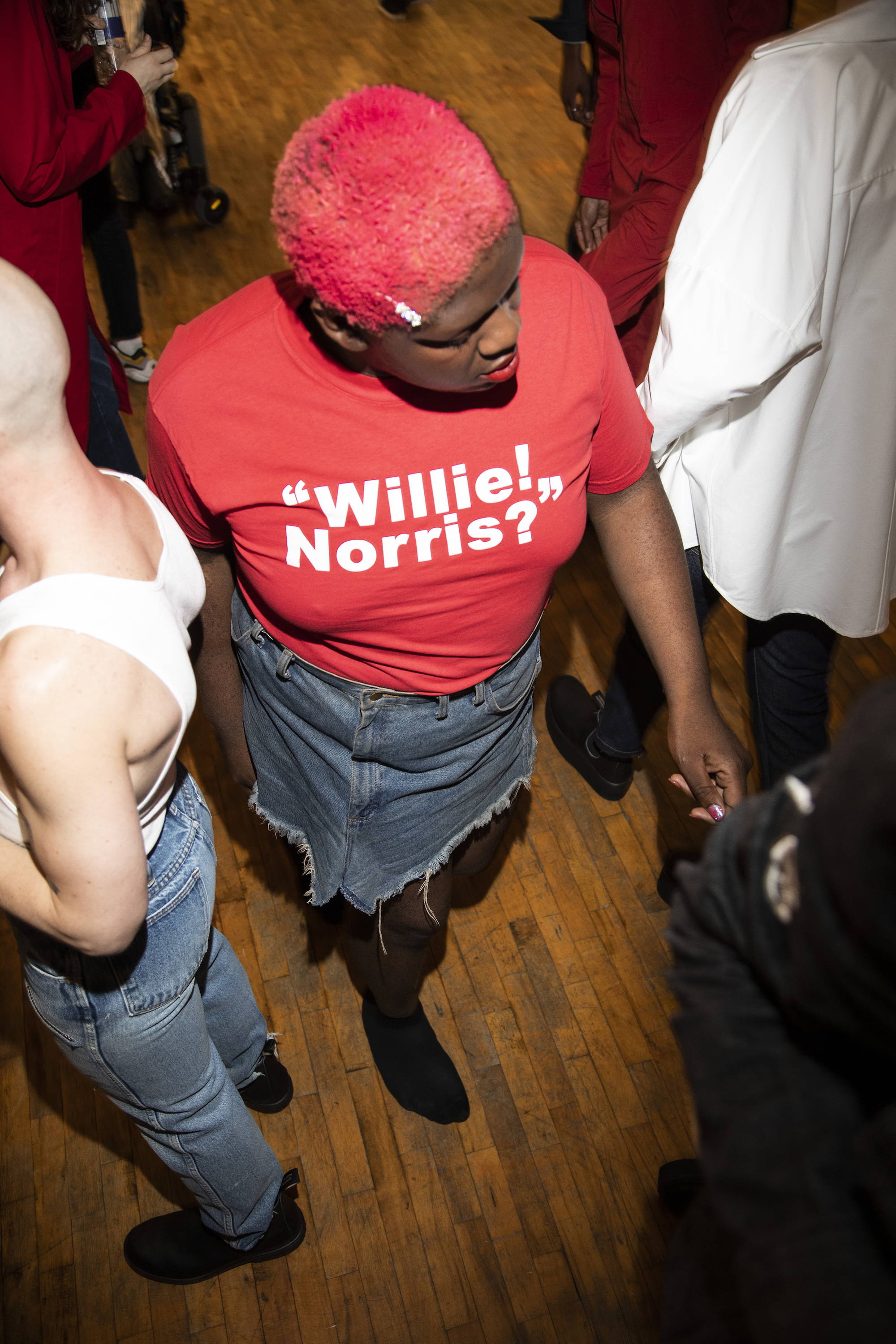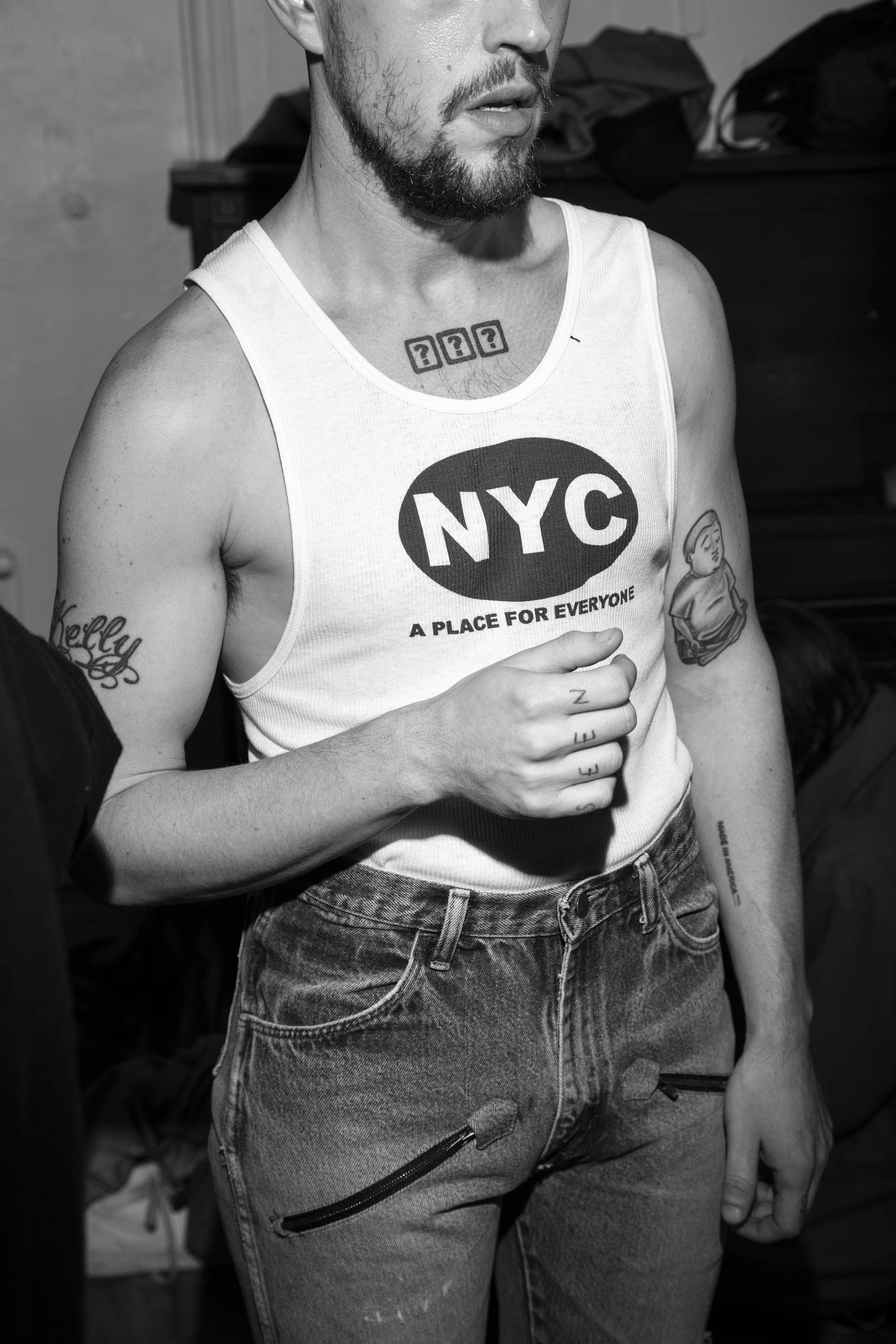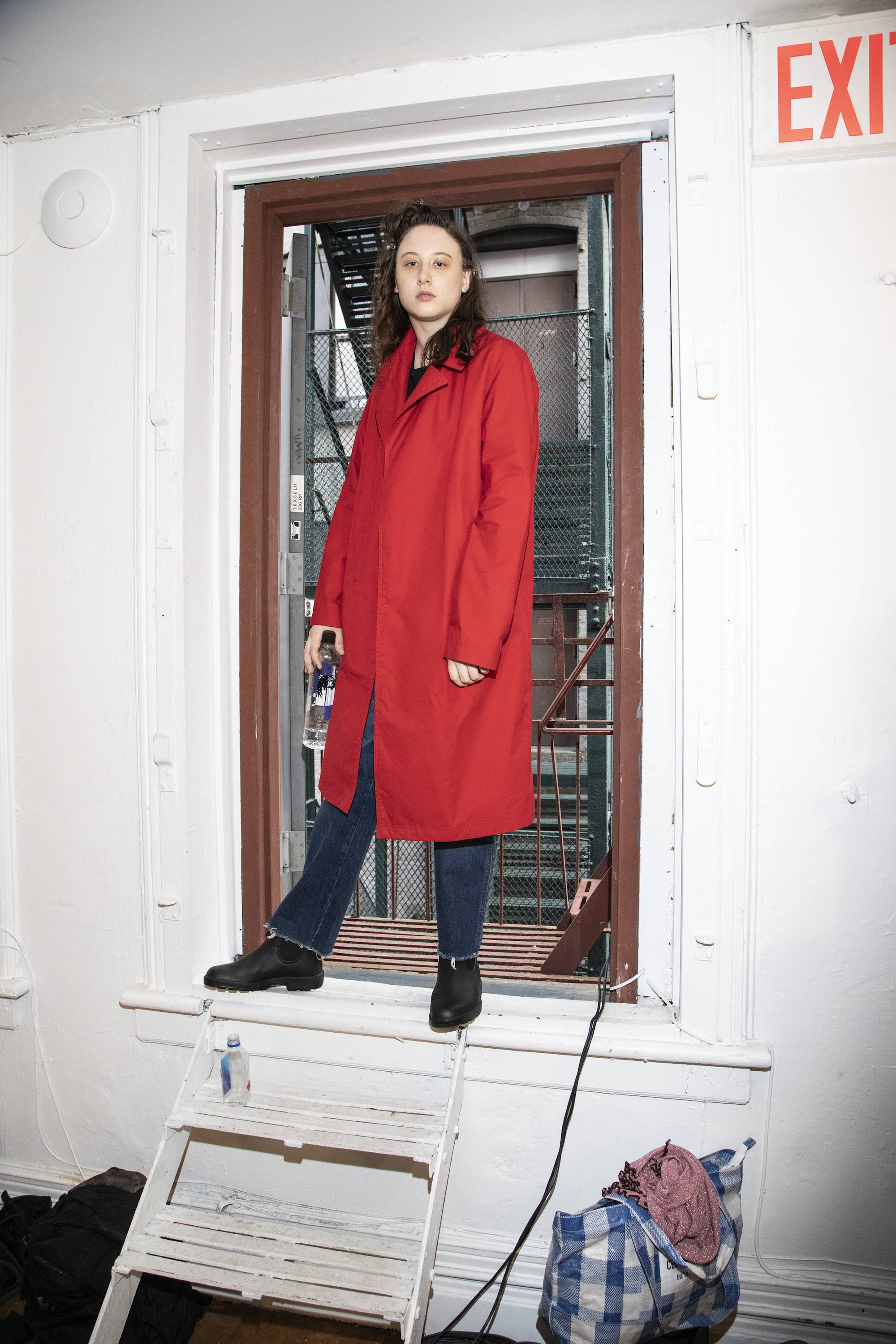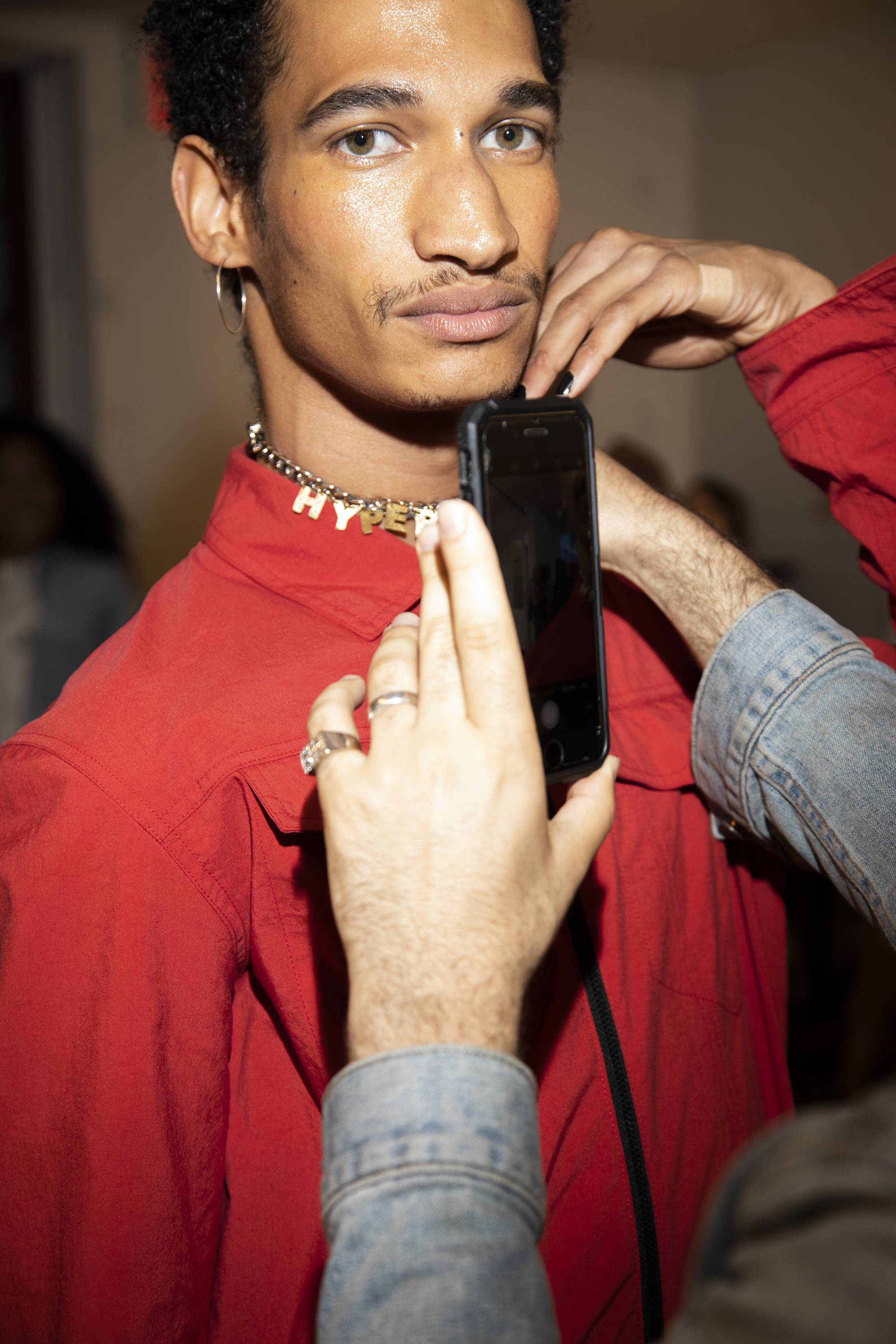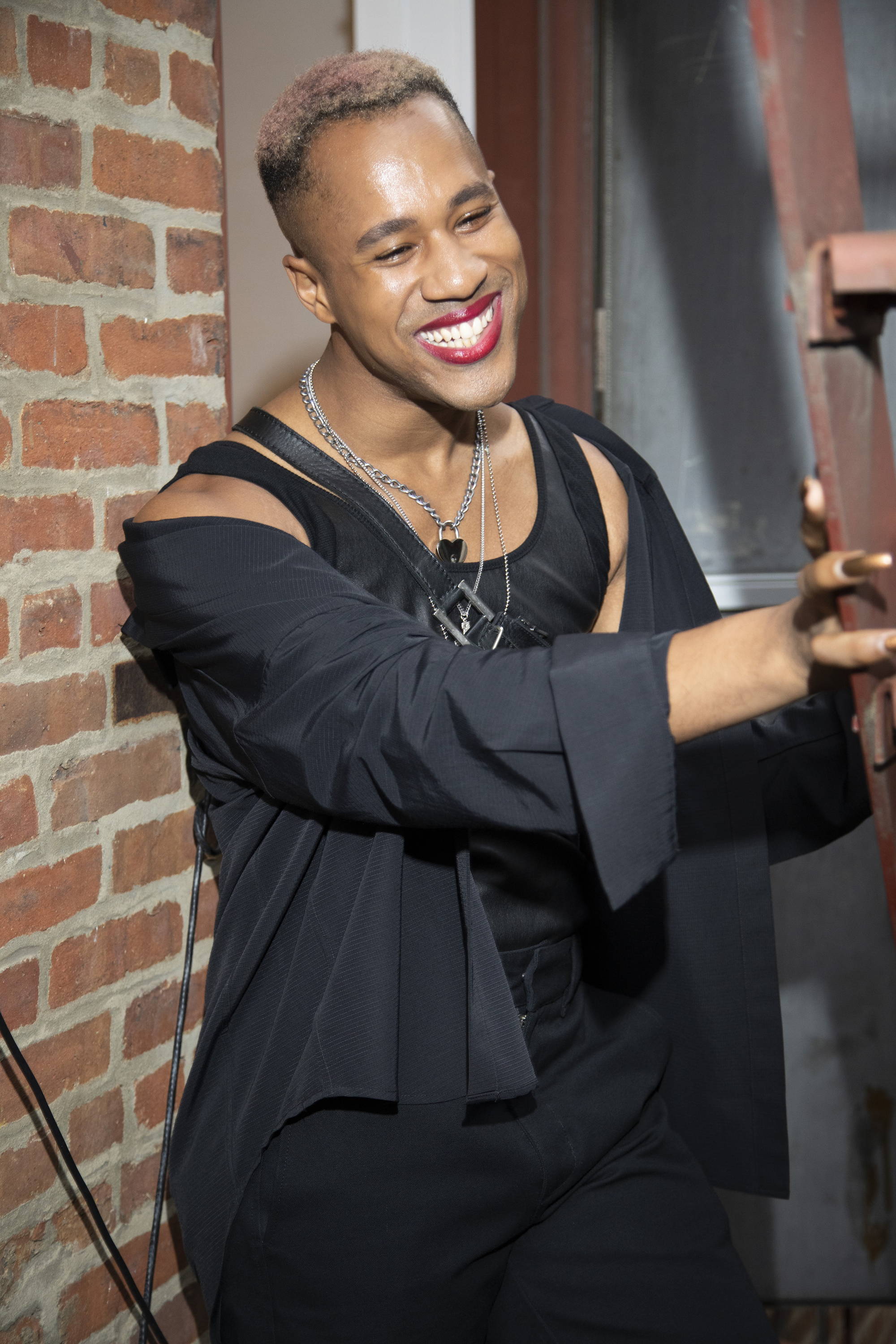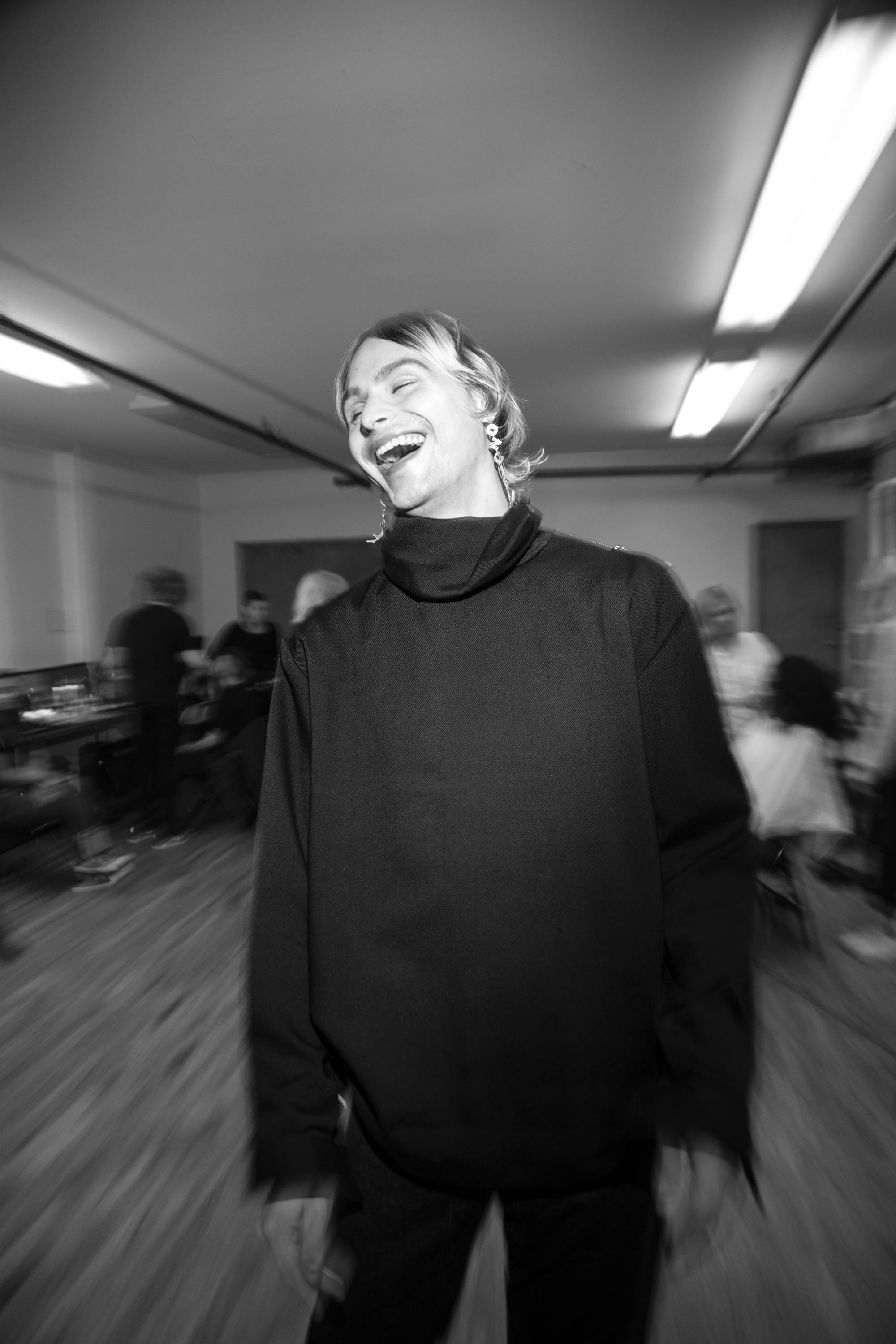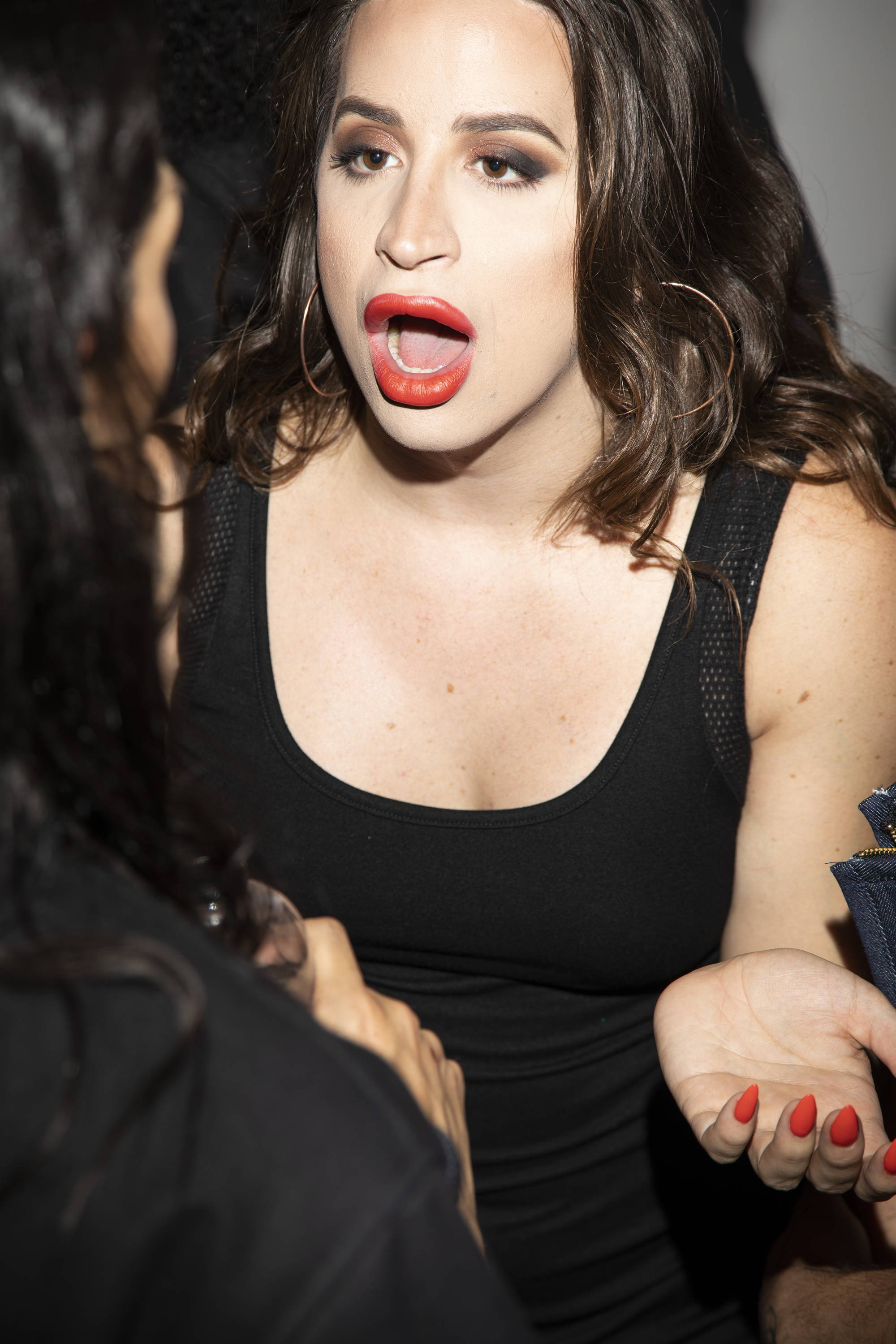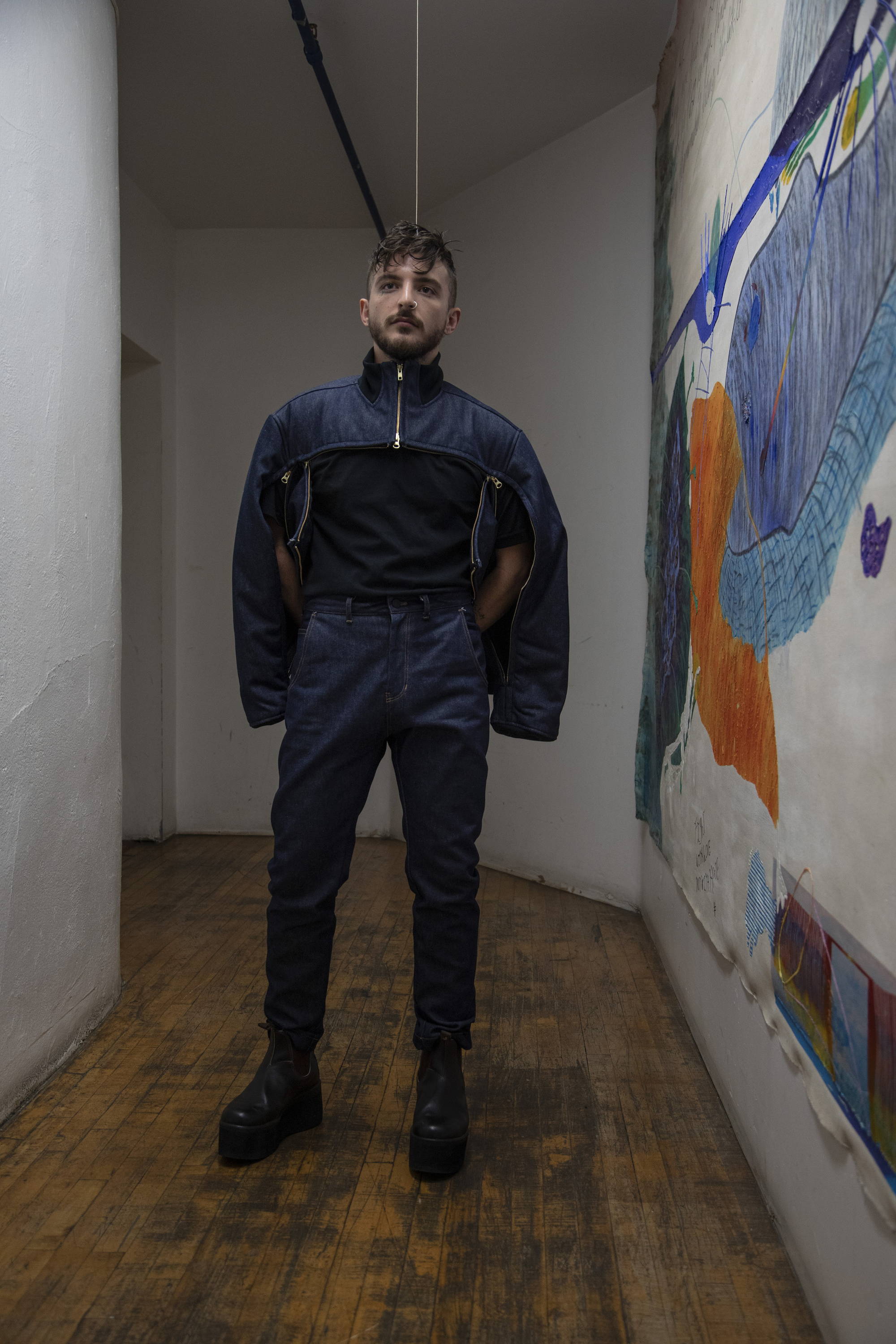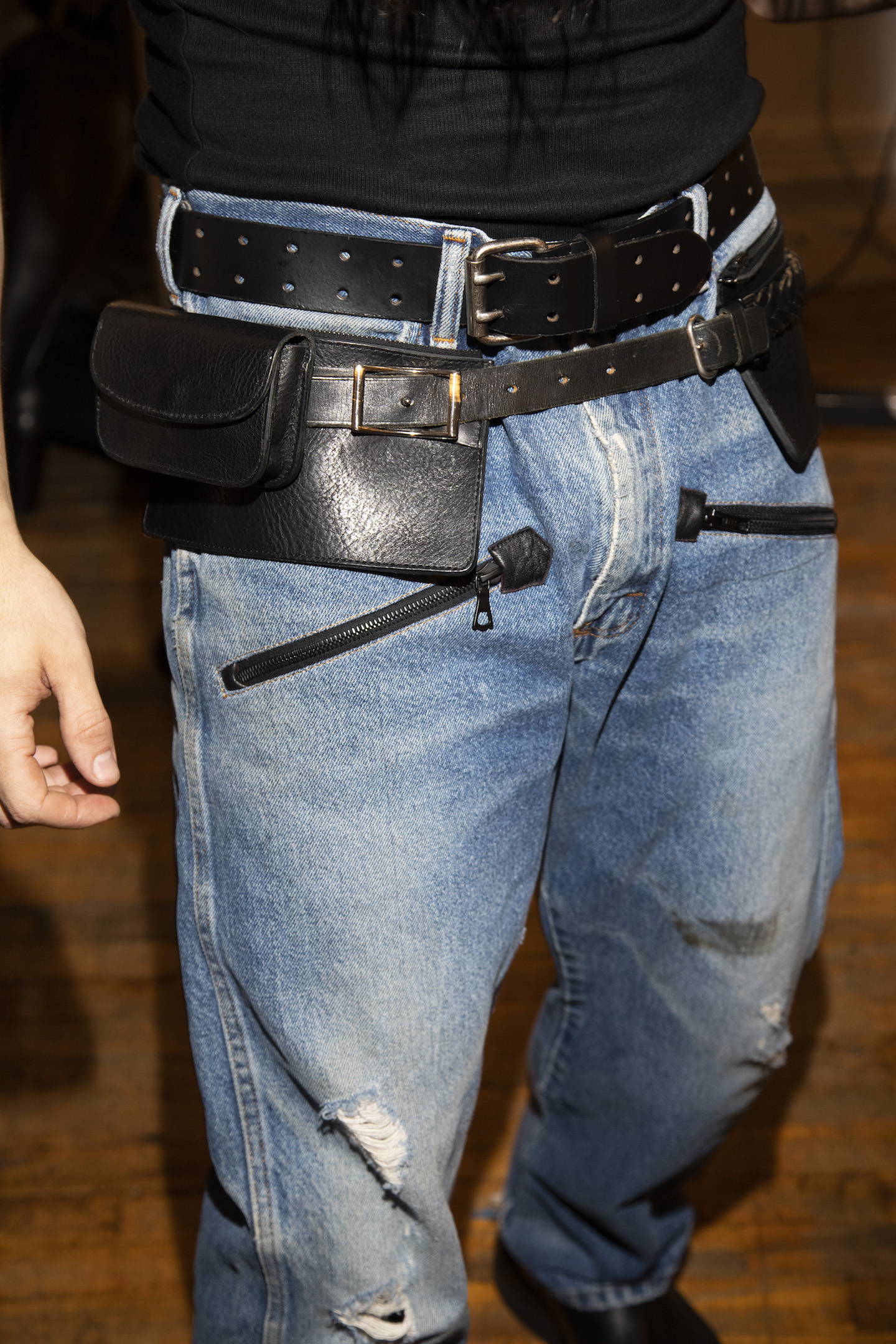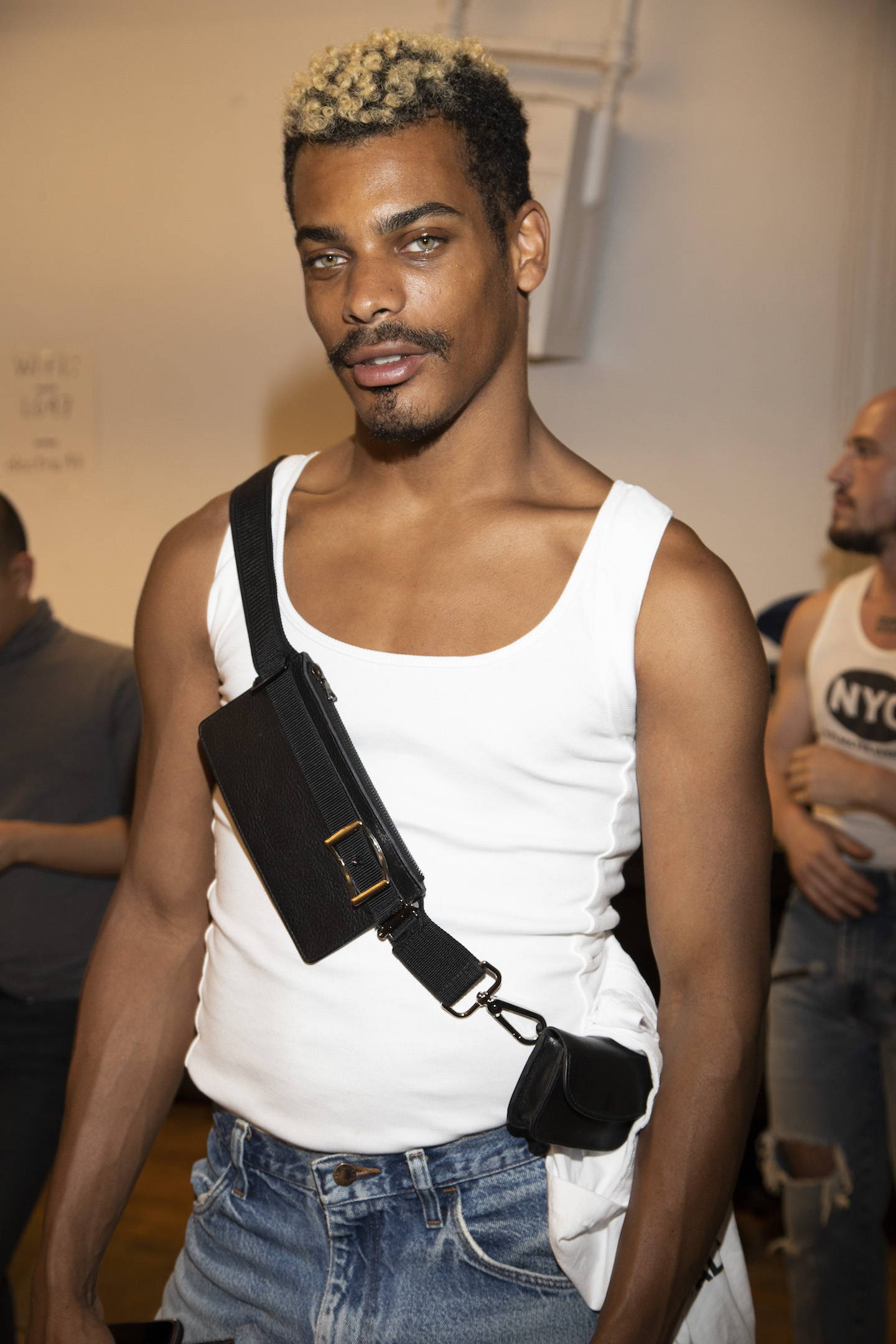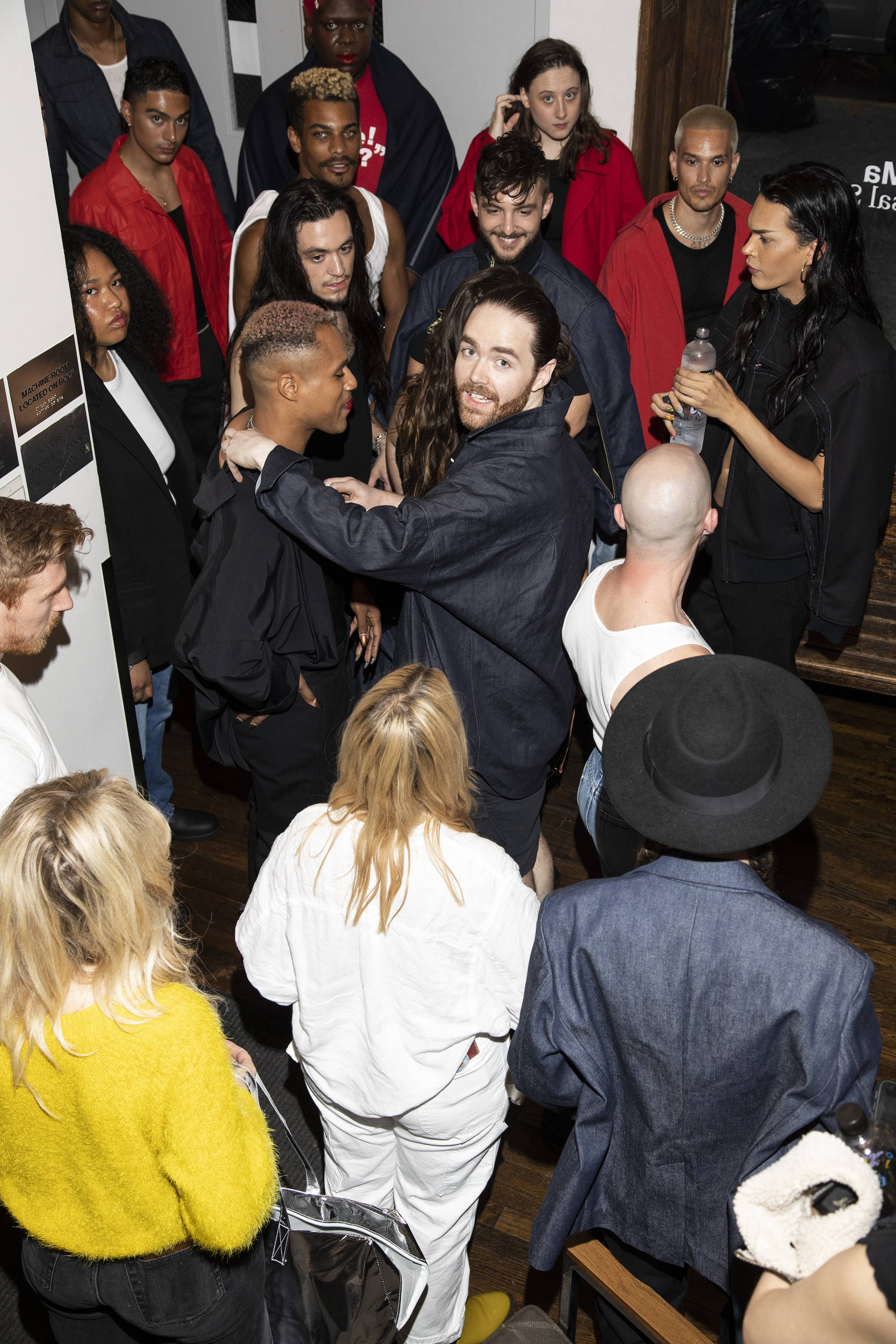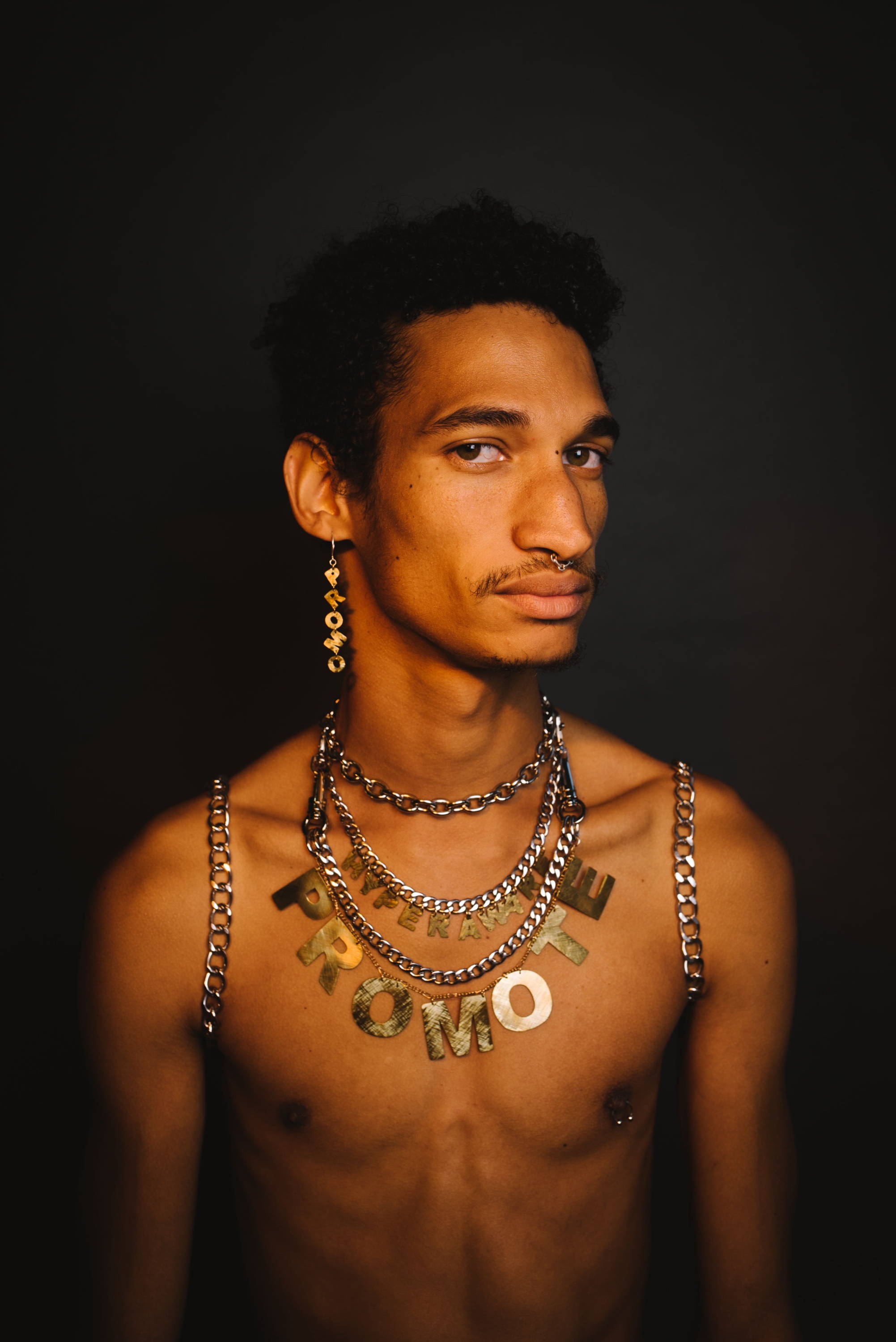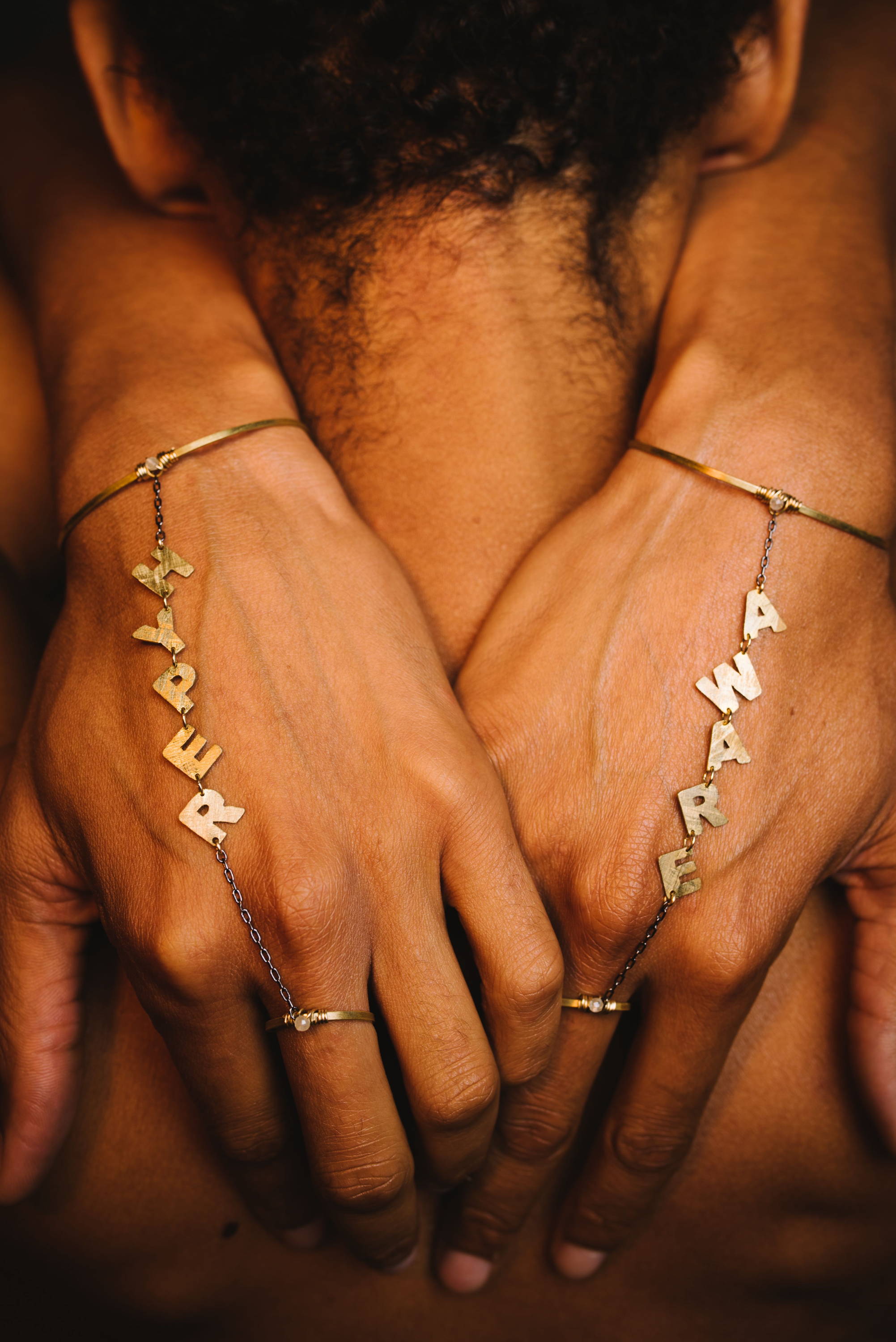 Photos 1-12 by Eli Schmidt, 13 + 14 by Matthew Dean Stewart
STYLING AND CASTING Willie Norris
JEWELRY Guelmo Rosa for WNWS
ACCESSORIES WNWS
SHOES Blundstones modified by WNWS
HAIR Sera Sloane for R+Co
MAKEUP Marina Christine for AVEDA
VIDEOGRAPHER Alfonso Jaramillo
MUSIC Anthony Dicapua
RUNWAY PHOTOGRAPHY Hunter Abrams
BACKSTAGE PHOTOGRAPHY Eli Schmidt
BACKSTAGE PHOTOGRAPHY Dustin Pittman
LIGHTING Prospect Lighting
SHOW PAMPHLET DESIGN Sarah Smith
SHOW DIRECTOR Lynne O' Neill
BACKSTAGE ASSISTANTS Stephanie Jaworski and Jean-Luc Oliver

SPECIAL THANKS TO Lee Copperwheat, Lindsey Solomon, George Keeler, Jinhee, Outlier, Katie Zanin, Kirby Duncan, Kyle Landman, Dave Bruno, Cole Serrano, Christine Sharifian, Lauren Piven, Lauren Regan
This collection was produced in NEW YORK CITY using deadstockfabric and re-purposed clothing exclusively.
CUSTOMER

SERVICE & SECURITY
PRIVACY POLICY
TERMS OF USE
SHIPPING AND RETURNS
CONNECT
INSTAGRAM
TWITTER
SOUNDCLOUD